Are you sick and tired of an old, embarrassing bath or shower that is hard to clean and the wasted time scrubbing a worn out finish that won't shine?
Don't Replace, Refinish!
Bathtub refinishing, countertop refinishing and ceramic tile refinishing can extend the useful life of your existing bath and kitchen fixtures for up to 15 years or more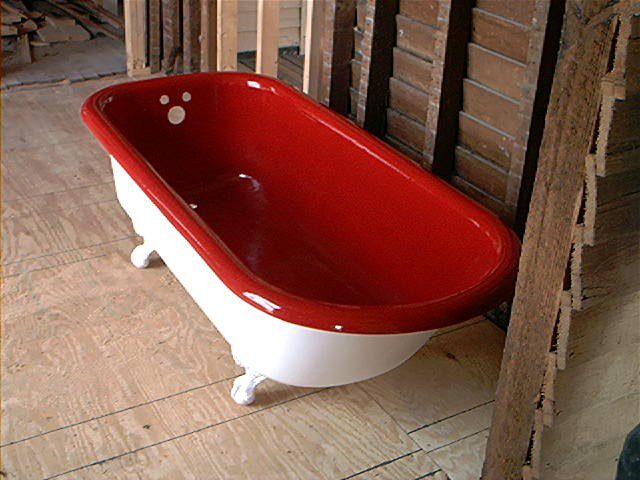 Why Refinishing is better than replacement?
Sink, tile, and bathtub refinishing developed as an industry over 30 years ago as a very cost effective and time saving measure over gutting and replacement. Bathtub, tile, and fiberglass refinishing soon followed as the many advantages of refinishing became apparent. Refinishing also known in the industry as, reglazing or resurfacing, is the perfect cost effective replacement alternative to make your bathroom and kitchen surfaces look like new again!
Less expensive than replacement of your tub
Takes only 1 day
No permits or licenses required
No need to hire a licensed plumber
No need to take out walls to get the tub out
Won't need to remove or replace the molding and floor covering .
No need to replace tiles that were damaged by the tub removal.
Using Nicetub, in your remodeling plan will save you a lot of unnecessary costs allowing you to stretch your home renovation dollars.
For free estimate give us a call at (650) 350-1325